Mon, 27 Jan 2020
Link Pack Weekly #8
MacDown is a cool Markdown editor for Mac that I pick up using again. This post by the ways was writtten using Macdown!
SAUL BASS LOGO DESIGN: THEN AND NOW a blog post by Christian Annyas showcasing Saul Bass' logo design works and its lifespan.
The average lifespan of a Saul Bass logo is 34 years.
asciinema is a free and open source solution for recording terminal sessions and sharing them on the web.
Feeling nostalgic or curious of websites of yesteryears? Check out The Geocities Gallery – A restored visual gallery of the archived Geocities sites, sorted by neighborhood.
Seiko 7S26 for Novice Horologists
In August 2011, a group of watch enthusiasts started their journey into horology following an online tutorial. The goal of this project is to assist the watch hobbyist in disassembly and assembly of a Seiko 7S26 mechanism.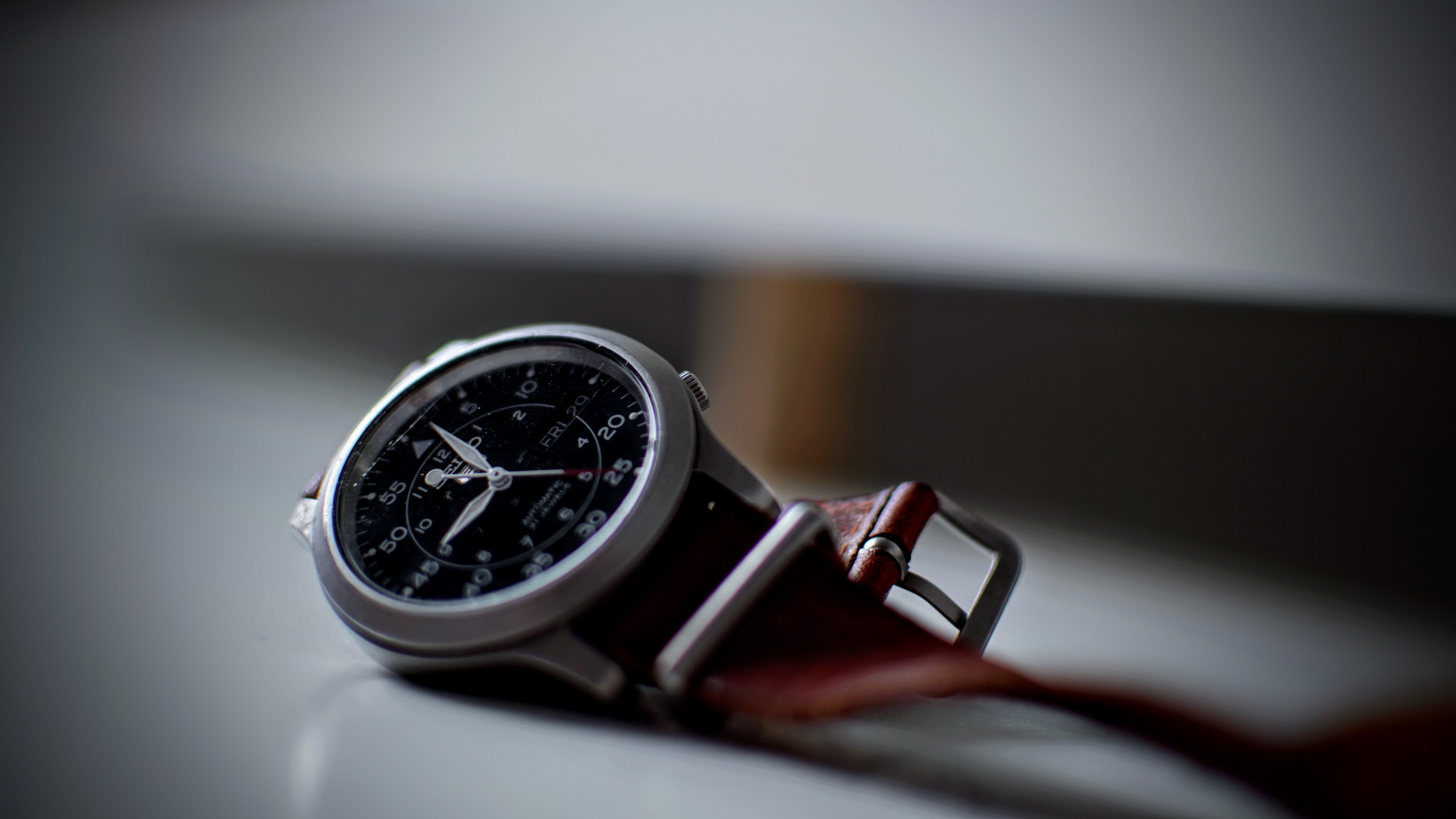 My reliable daily beater field watch
✾